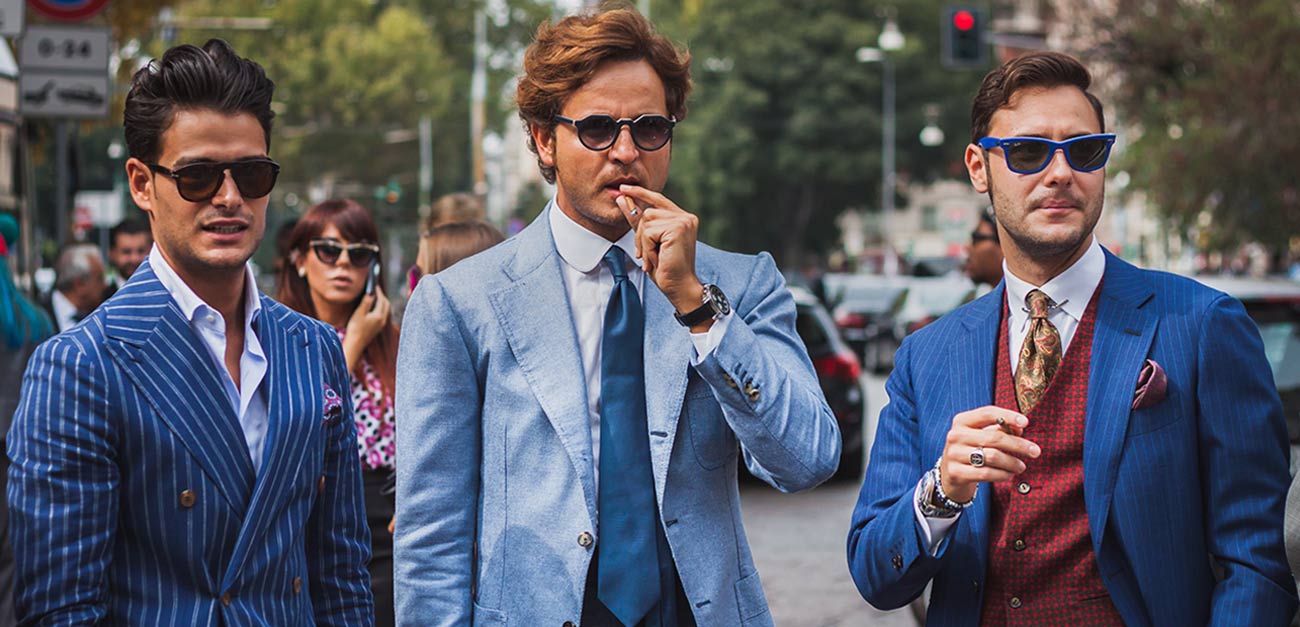 My Linen Sport Coat
Ah summer!  The sun, the terraces, the rosé, dreams of the seashore and high temperatures … and work.  It's difficult to stay stylish and focused in the office when the first heat of the year arrives.
Alas, the linen jacket appears as a perfect solution so you do not succumb to the summer swelter.  This material, emblematic of the summer, offers a flexibility and freshness.  Its structure of vegetable fiber gives it a real strength while absorbing moisture.  A faithful companion of work, but also of travel, this material skates with the times and gives your jacket a character without equal.
I know this matter divides some amateurs.  They are sometimes reluctant to wear it for fear of appearing "rundown." I'm not going to lie to you, linen wrinkles, but that's also where its charm lies!  Nevertheless, to reassure you, we do not use only 100% linen in our jackets.  We usually select mixed fabrics (linen and wool) so as not to muss up the prettiest of you.
I wear happily the gray or blue linen jackets, pairing them with navy pants or jeans, for a decidedly urban style.  For a more casual look, I like to wear these jackets with a t-shirt, faded jeans and a pair of white sneakers.
Our tobacco or raspberry offerings are perfect with white pants for all your summer evenings.
Pay love to the linen jacket!  It allows you to create casual and elegant styles with a slight touch of nonchalance to face the summer!