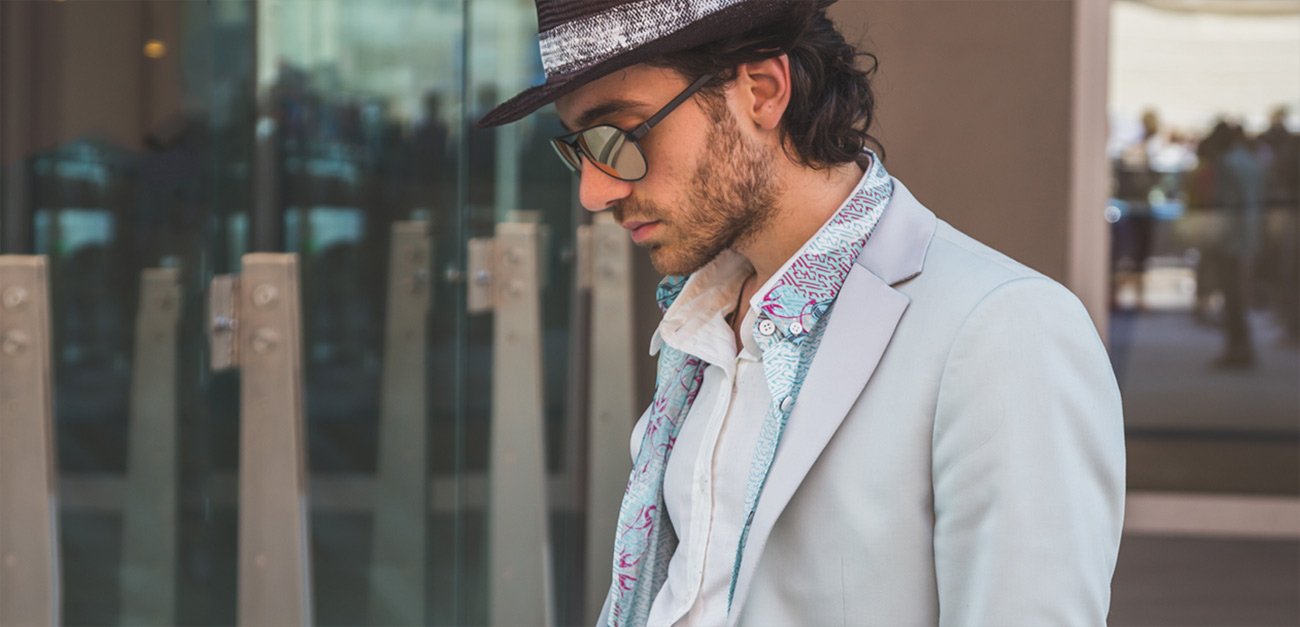 My Chino Pants
Of all the parts that make up my wardrobe, there is one of which I never tire:  Chino pants.
This affection lies in the almost infinite possibilities to create all kinds of styles with them.  It's very simple, when I do not know how to dress, I start with a chino and I create my outfit according to the circumstances of my day.
Its inimitable comfort goes back to the very origin of this garment.  Designed for the British colonial army then adopted by the American GI's, these pants must in essence be supple, robust and lightweight.  This DNA never wavers, from the podiums of American faculties to the catwalks of the haute couture houses, the Chino pant has established himself as a true sign of masculine elegance.
For the work, choose the Navy blue or gray colors.  Combined with a cotton or linen jacket, it will be ideal for a casual and chic silhouette.  Then choose the coral or sky blue with a rolled lapel and a pair of sneakers, and it will accompany you on your weekend at the beach.
I particularly like our green colored chino, which I match with a sky blue shirt and a navy blue jacket.  Perhaps a mismatched "Italian" that I like to reinterpret.
Synonymous with relaxation and elegance, the chino adapts to YOUR style.