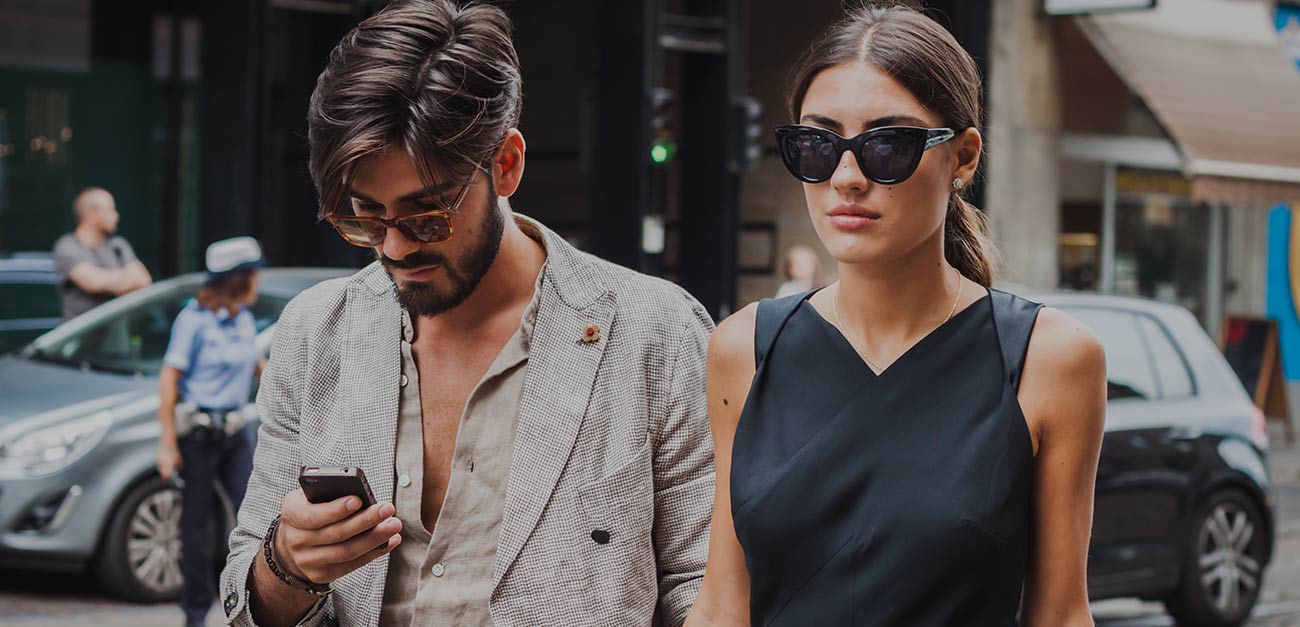 My Chambray Shirt
Warning: This shirt is made of denim but isn't a cowboy shirt!
Forget all the heaviness and thickness, and revel in the lightness and flexibility!
A bit of history for you: originally made of linen and woven in Cambray, this material combination became a cotton textile used widespread among North American workers in the nineteenth century. In the twentieth century, after a stint in the Navy, the chambray shirt became a movie icon. Steve McQueen and Paul Newman in particular, made it a key piece in a man's wardrobe. 
For me, it's timeless piece in my wardrobe that I wear happily. Its light weave and softness offer ideal comfort for the summer.
Americans and Japanese people like to wear this shirt in a casual way. Over a white t-shirt with a pair of sneakers. Italians will gladly support it with a jacket, a suit, even a silk knit tie.  Its faded color allows you to compose charming silhouettes with different shades of blue.
For my part, I like to wear this shirt with jeans, a pair of brown suede derby shoes and a beige saharran jacket.  It's a very successful twist.
At B. Garbo we offer it in two collars, Tunisian or Italian.  It's a great item that helps create a unique style!